RISE Amazon Sellers Conference 2023
Event website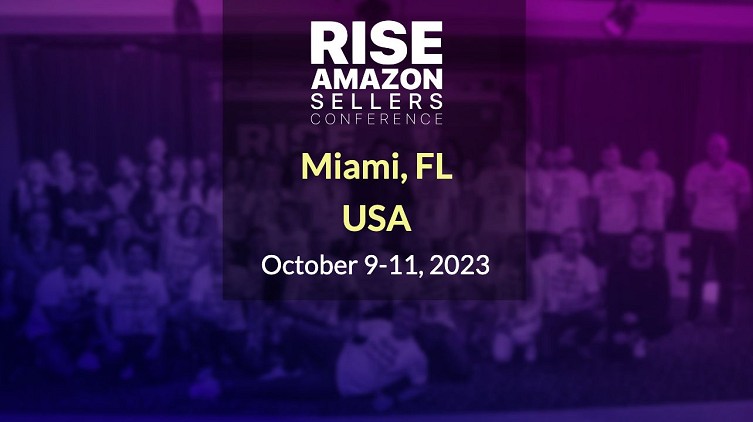 Event

description

WHY RISE



STAY AHEAD OF THE CURVE: In today's fast-paced world, businesses face constant disruption. At RISE, we bring you the latest insights, trends, and tactics that will keep you ahead of the game. Don't wait for opportunities to pass you by – seize them with confidence, armed with insider secrets that only a select few possess.
LEARN FROM THE BEST: Get ready to be captivated by their stories, as these remarkable individuals share their personal journeys, strategies, and hard-earned wisdom. They will reveal the tried-and-tested methods that propelled them to 7, 8, and 9-figure revenues, giving you the inside track to achieving phenomenal growth.
JOIN COMMUNITY: RISE is more than just a conference; it's a close-knit Amazon family. Immerse yourself in a vibrant community of like-minded sellers, entrepreneurs, and professionals. Network with top performers, forge valuable partnerships, and build lifelong connections. Together, we RISE.
Speakers (1)
Location
Hotel AKA Brickell, 1395 Brickell Ave, Miami, FL 33131, United States
Miami, FL, US
Open in google map
Don't Miss Out on the Perfect Amazon Event for You
Get the most up-to-date info on the latest in-person events and virtual summits for Amazon sellers around the world.