Back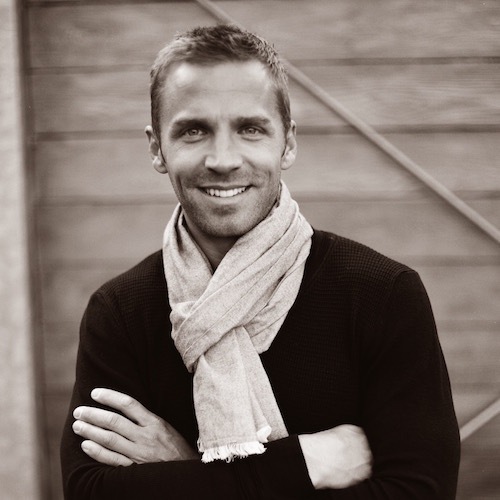 Guido Jackels
consultant - Amazon Europe and Shopify Ecommerce
Biography
Guido is an Amazon Europe and Shopify consultant. For the past 10+ years, he's lived and worked in various parts of the world including South-East Asia, Europe and North America. He's currently focused on growing his Ecommerce consultancy (
www.sonrisa-ventures.com
) by helping Amazon FBA sellers launch in Europe and by setting up ecommerce websites via Shopify. He is furthermore an Amazon FBA seller and co-founder of Work-o, a co-working space in Lisbon, Portugal.
Website
https://www.sonrisa-ventures.com/
Sessions
Claim special discounts for Amazon software tools and services.
Don't Miss Out on the Perfect Amazon Event for You
Get the most up-to-date info on the latest in-person events and virtual summits for Amazon sellers around the world.