Back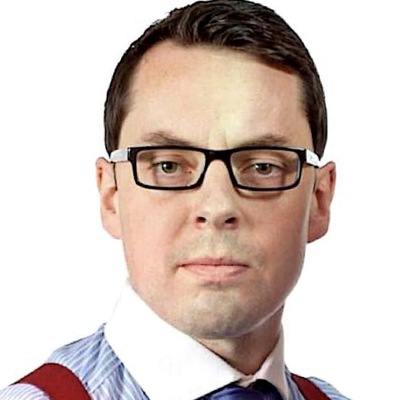 Steve Brown
Legal Advisor - Practical Product Safety UK
Biography
Legal problem solver with 10 years of experience in Product Safety, IP issues, Imports and Taxation. Working with some of the top Amazon sellers and fulfilment houses in the country to smooth the path across the border for products from China as well as avoiding expensive delays or delistings as a result of a failure to get the basics of product safety right; or by falling foul of IP Trolls. No need for expensive lawyers straight away; learn to navigate these systems yourself, and you will find that education is the key to maximising efficiency in a risky supply chain. Applying a decade of military experience to simplifying the law for commercially minded enterprises of all sizes.
Website
https://www.youtube.com/@practicalproductsafetyuk6922
Sessions
Claim special discounts for Amazon software tools and services.
Don't Miss Out on the Perfect Amazon Event for You
Get the most up-to-date info on the latest in-person events and virtual summits for Amazon sellers around the world.