About

AMZSummits

AMZSummits is your go to source for all of the latest and best up-to-date news on Amazon FBA events. We make it easy for you to find everything you need on the best Amazon seller live conferences, local meetups and virtual summits.

No matter if you are a beginner, still figuring out how to make money online, or if you are an advanced Amazon seller with a strong experience in eCommerce, the AMZSummits website will help you find the most up-to-date event listings in North America, Europe and other regions for the Amazon sellers space. By visiting this site regularly, you are certain to find an online or in-person event that is perfect for you to discover the news, strategies and experts to take your Amazon business to the next level.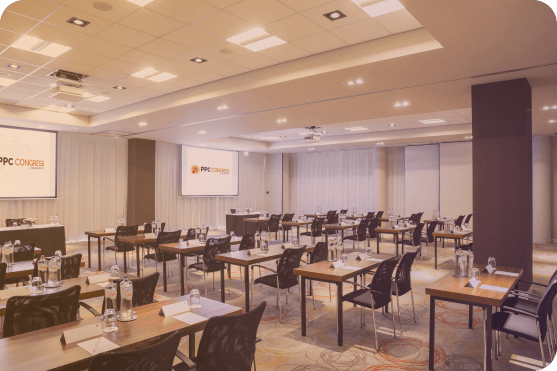 In-Person Events
AMZSummits makes it easier than ever for you to meet and network with top experts and peers in the Amazon FBA space. Our list of in-person events is always current, so you can connect to those who matter most when it comes to scaling your Amazon business to the next level. Don't miss being there live so you can keep up on cutting-edge developments, discover what drives buying behavior, optimize your ad campaigns, talk to industry experts and discover what the hot new trends are right now.
Virtual Summits
It's never been easier to connect online to the best in the industry, and AMZSummits gives you all the latest virtual events to choose from. You'll learn from top speakers from all over the world to better understand global Amazon trends, get new insight from unique case studies and discover proven strategies that will get you more customers and sales. These virtual events are a great way to stay ahead of the competition without having to travel and spend loads of time or money.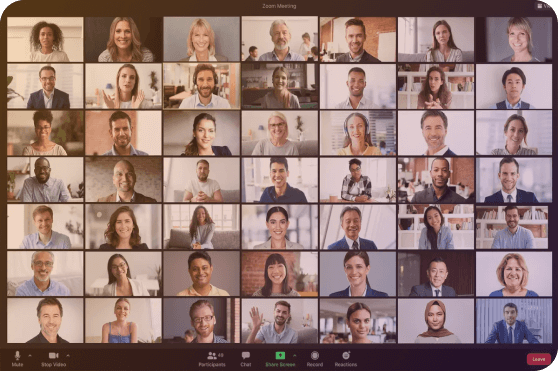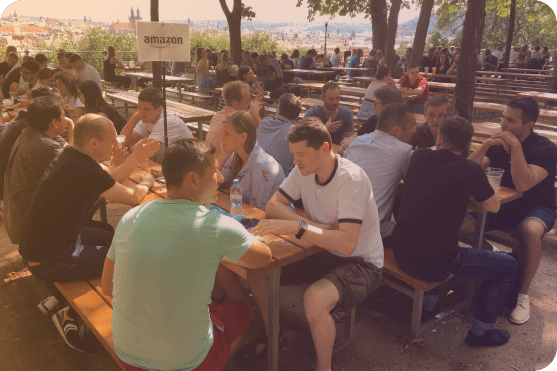 Local Meetups
What's even better than networking with other Amazon FBA professionals around the world? Finding them in your local community. By pointing you to the local Amazon seller meetups in your area, AMZSummits gives you the opportunity to easily find other like-minded individuals in your area to share experiences and help each other succeed in the crowded Amazon marketplace.
Who is

Behind This Project?

The AMZSummits website was created and is maintained by Orange Klik, a company that creates video content, organizes in-person and virtual events as well as knowledge sites like AMZSummits to help people like you become a successful Amazon seller!

Since 2016, Orange Klik has been connecting Amazon FBA private label sellers with leading industry experts to help you turn your online business into a massive success.

Before launching AMZSummits, Orange Klik created the first virtual summit in the industry of its kind, dedicated solely to those selling private label products on Amazon. Their online and in-person events have delivered expert Amazon seller knowledge to over 10,000 attendees across the globe.

Join us at the in-person events hosted by Orange Klik