Orange Hat Summit 2018
Event website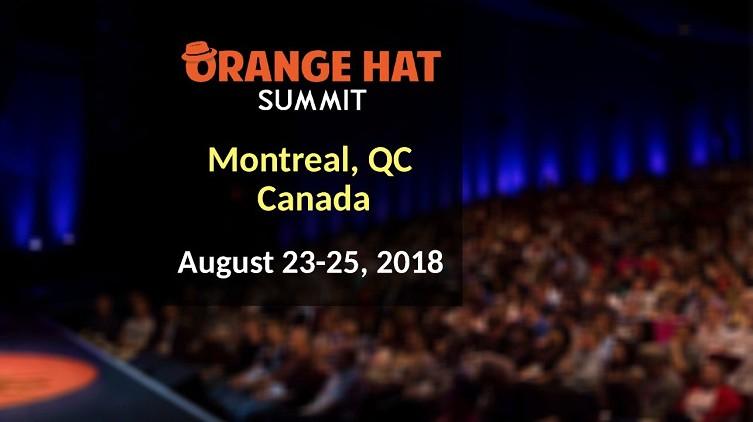 Event

description

The Orange hat hackers are the guardians of the legal Amazon selling secrets.

If you thought that there weren't clever tactics that million dollars sellers use to exponentially grow their sales… think again. Orange Hat Summit was created with one thought in mind: open the veil, and grow our tribe of Orange Hat hackers.

No fluff, no recycled content, only the most lucrative tactics that will immediately change your business and propel you forward. We pride ourselves on diving into the meat of what makes us money today and nothing less. Join us in Montreal this summer and become indoctrinated in Orange Hat Marketing.


Location
Hotel InterContinental Montreal Montreal, QC, CANADA
Montreal, QC, CA
Open in google map
Don't Miss Out on the Perfect Amazon Event for You
Get the most up-to-date info on the latest in-person events and virtual summits for Amazon sellers around the world.