Relentless Woman Conference 2019
Event website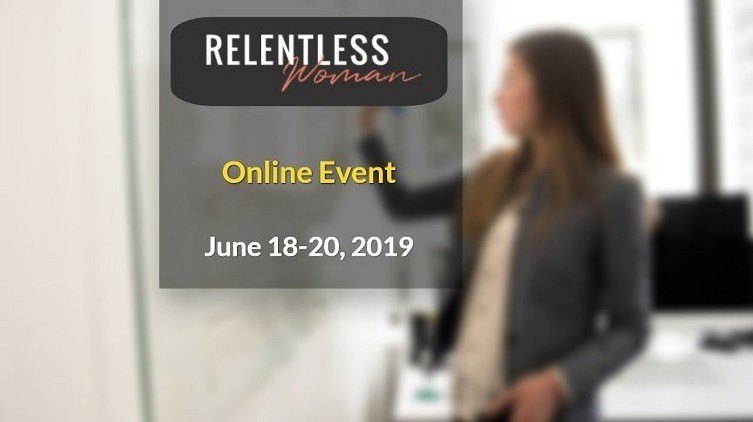 Event

description

Building a successful business selling physical products from the comfort of your own home doesn't require you to be superwoman…but it's 100% OK that you ARE!

And there are even more superwomen out there who've chosen the same journey, crawled through the trenches, climbed every obstacle, and paved their own way.

Now, they want to share their secrets of success with you…no matter where you're starting from!

Relentless Woman is a 3-day virtual event with over 20 female ecommerce experts and online business professionals sharing their experiences with you and teaching you how to launch, grow, manage, and protect your own online business.


Don't Miss Out on the Perfect Amazon Event for You
Get the most up-to-date info on the latest in-person events and virtual summits for Amazon sellers around the world.