White Label World Expo London 2024
Event website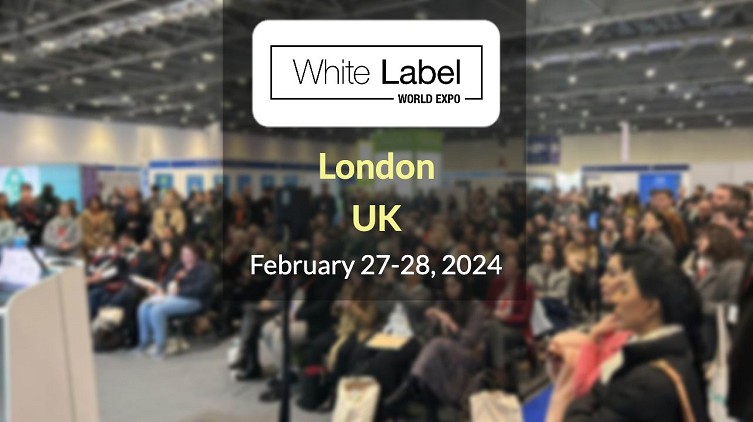 Event

description

WHAT'S ON AT THE SHOW?
Keynote Theatre
Amazon Pro Sellers Summit
Online Strategy Summit
Opportunities and Investments Theatres
LEARN FROM THE BEST
Hear from the best in the industry, retail prediction experts and industry defining leaders who will give you their take on what's going to be trending in 2023, how to create an innovative brand and a disruptive selling strategy. Our Keynote Speakers will offer you invaluable advice and will use their knowledge and expertise to help you grow or start your business. Make sure you don't miss out!
WHAT PEOPLE SAY ABOUT US
"You can do in two days what will take you months otherwise and talk face-to-face with all the available suppliers." Stephen Evans – Operations Director – Tonkotsu
"I've never seen such a proactive and aggressive show in terms of people wanting to make new business and grow." Mark McCullogh – Former Marketing Director at Pret a Manger, Now CEO at We Are Spectacular
Location
ExCeL London, Royal Victoria Dock, London, E16 1XL, England
London, GB
Open in google map
Don't Miss Out on the Perfect Amazon Event for You
Get the most up-to-date info on the latest in-person events and virtual summits for Amazon sellers around the world.