Back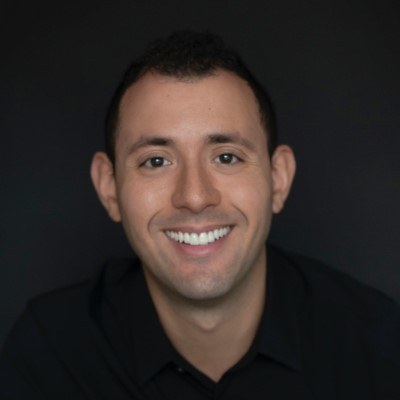 Aaron Cordovez
Founder - Zulay Kitchen
Biography
After having great success in the computer science and software engineering world, I moved on to online sales on marketplaces that are heavy on Data. I created overwhelming success rapidly using my previous experience writing for non-profit magazines, high-visibility ghost writer blogs, and understanding of computers and algorithms.
I now provide select Amazon consulting to brands and companies that I believe in, as well as provide software (currently many features are in beta) for E-commerce businesses to thrive. Naturally, this was the route I would go to systematize what could be systematized and help good employees do their jobs more quickly and efficiently.
Website
https://www.zulaykitchen.com/
Claim special discounts for Amazon software tools and services.
Don't Miss Out on the Perfect Amazon Event for You
Get the most up-to-date info on the latest in-person events and virtual summits for Amazon sellers around the world.