Back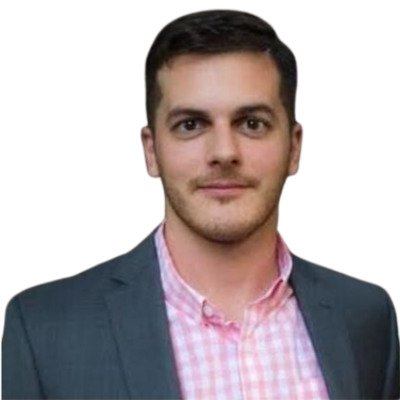 Aaron Hughes
Director - E-Commerce Wala
Biography
Aaron is originally from Arkansas and has been working in the Indian sourcing industry since 2014.
In 2018, he began his ecommerce journey with just $2,000, and grew the company to $105,000 in the first 9 months and is on pace to grow 2.5x in 2019.
Aaron now mainly focuses on a new startup called E-Commerce Wala, an Indian-based Amazon brand accelerator.
They help brands get exposure and sales on Amazon, and provides off-shoot services like photography, content writing, PPC, etc.
Website
https://www.ecommercewala.co/
Sessions
Claim special discounts for Amazon software tools and services.
Don't Miss Out on the Perfect Amazon Event for You
Get the most up-to-date info on the latest in-person events and virtual summits for Amazon sellers around the world.