Back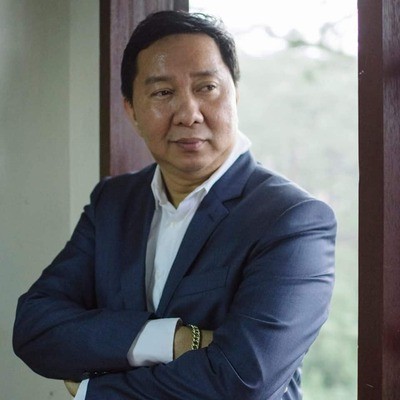 Ace Estrada
Founder - Cordillera Toastmasters Club, eComPinoy, Calle Uno
Biography
Ace Estrada is the president of Benguet ICT Council and founder of Calle Uno – the first working space in Baguio City, Philippines. He is also VP for Membership at Cordillera Toastmasters Club, Founder/President at Elevant Ecommerce and Founder/President at Vivixx Corporation.
Ace likes to call himself a community builder. He manages a community online called Shopify Hub and an Eco mentorship program. He teaches people how to do e-commerce among many things. He has a community of offline freelancers in Baguio working in Calle Uno with 140 members doing call center support, coding, video editing and a lot more.
Ace is the author of the upcoming book "Startup Start Now!", a must-read-to-succeed work that speaks from a lifetime of serial entrepreneurship.
Website
https://www.toastmasters.org/
Sessions
Claim special discounts for Amazon software tools and services.
Don't Miss Out on the Perfect Amazon Event for You
Get the most up-to-date info on the latest in-person events and virtual summits for Amazon sellers around the world.