Back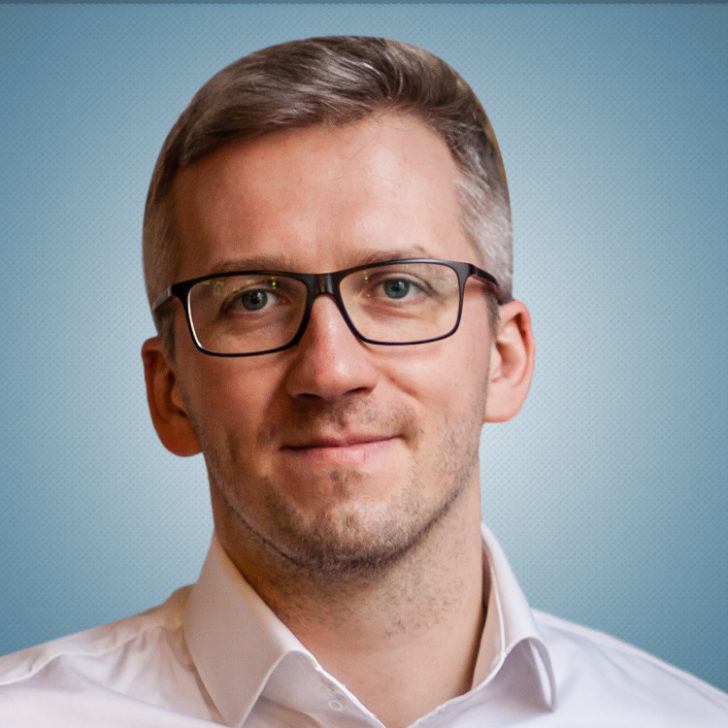 Adam Kurzok
CEO - Expando
Biography
Adam has been active an e-commerce persona for more than 15 years, currently delivering to his clients more than 10Mn EUR in revenues. Two years ago he founded EXPANDO, which aims for brands and retailers to succeed on Amazon. His company currently serves more than 50 clients.
Sessions
Claim special discounts for Amazon software tools and services.
Don't Miss Out on the Perfect Amazon Event for You
Get the most up-to-date info on the latest in-person events and virtual summits for Amazon sellers around the world.