Back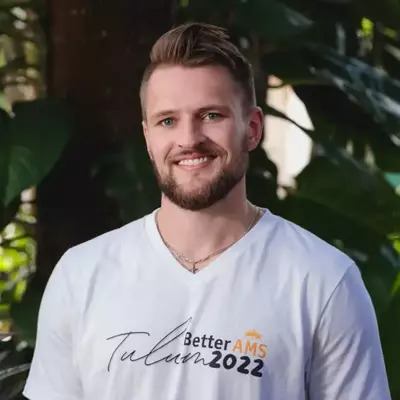 Adam Mellott
Advertising Specialist - BetterAMS
Biography
My experience and expertise in Sponsored, Display and Video ads helps brands across multiple categories improve their full funnel ad strategy and increase their product visibility, brand awareness, profitability & sales.
Ad Optimization to achieve benchmark KPI's
Amazon PPC & DSP Management
Market Trends, Research & Analysis
Foundational PPC Training & Systems
Transparent Communication-
Custom/Curated Advertising Reporting
Strategy Research, Testing & Implementation
Website
https://betterams.com/
Sessions
Claim special discounts for Amazon software tools and services.
Don't Miss Out on the Perfect Amazon Event for You
Get the most up-to-date info on the latest in-person events and virtual summits for Amazon sellers around the world.