Back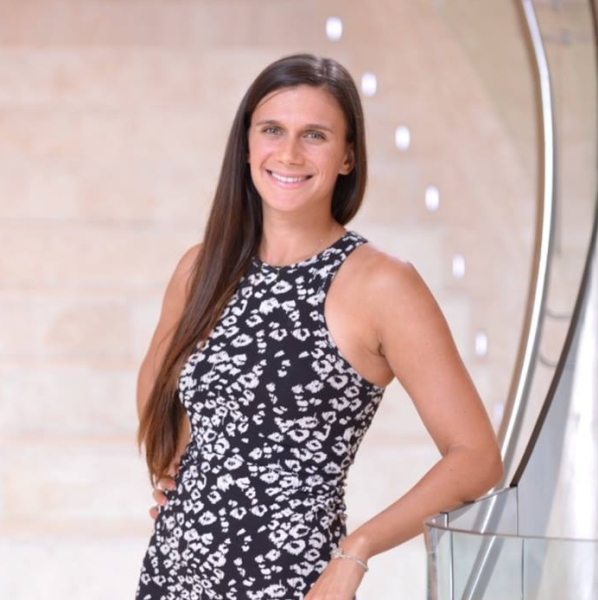 Adi Arezzini
Co-Founder - Teami
Biography
Adi Arezzini started Teami in her bedroom just 4 years ago with her 2 business partners. With no college degree or business experience, Adi began formulating high-quality tea blends. Teami has over 514K followers on Instagram, 100K friends on Facebook, 12K subscribers on Youtube, over 40 employees and a 10,000 sq ft HQ in Tampa Bay Area!
Website
https://www.teamiblends.com/
Sessions
Claim special discounts for Amazon software tools and services.
Don't Miss Out on the Perfect Amazon Event for You
Get the most up-to-date info on the latest in-person events and virtual summits for Amazon sellers around the world.