Back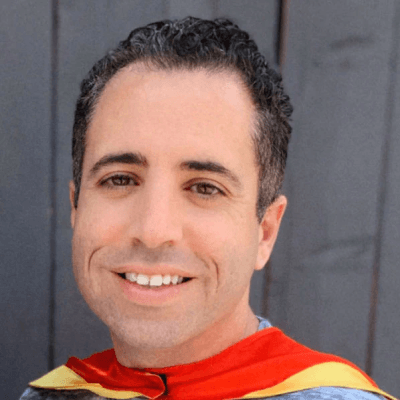 Adir Levy
CEO, 8 Figure Seller - Elon Books
Biography
Adir is one half of the husband and wife author team and parents to four amazing children. In 2016, they began writing the first "What Should Danny Do?" Their mission was clear: to teach children that no matter what external factors present themselves, it is our choice how we react. And the consequences of the choices we make will shape our days and lives into what they will become.
Sessions
Claim special discounts for Amazon software tools and services.
Don't Miss Out on the Perfect Amazon Event for You
Get the most up-to-date info on the latest in-person events and virtual summits for Amazon sellers around the world.