Back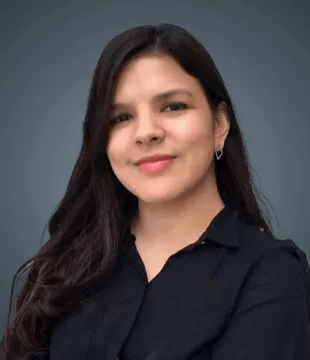 Adriana Rangel
Brand Evangelist - Helium 10
Biography
Helium 10's Brand Evangelist is passionate about eCommerce, Branding, and Design. Adriana's previous experience in marketing introduced her to the power of the internet to push private label businesses on a global scale. She has been an active Amazon Seller for over 3 years. She is passionate about art and in her free time she likes to visit museums, read books, hang out with friends, and go for a swim.
Sessions
Claim special discounts for Amazon software tools and services.
Don't Miss Out on the Perfect Amazon Event for You
Get the most up-to-date info on the latest in-person events and virtual summits for Amazon sellers around the world.