Back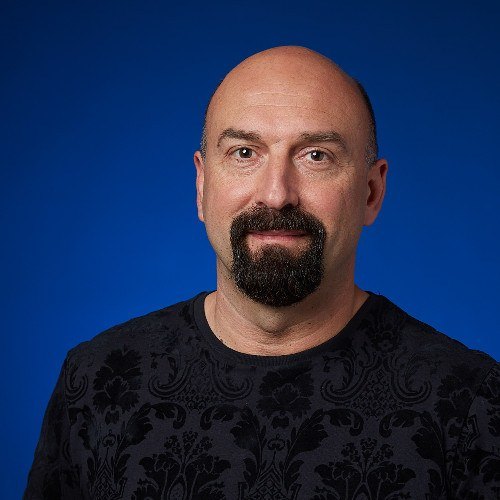 Alex Genov
Head of Marketing Insights - Zappos
Biography
Alex is an experienced customer research professional who applies his Experimental Social Psychology background and his passion for research, design, and innovation to solving important customer and business problems. His professional goal is to help teams create remarkable products and services which make people's lives easier and more enjoyable. Currently Alex is leading Customer Research for the Zappos Family of Companies. In previous positions, he was responsible for research and usability of the products and services for companies like TurboTax (Intuit), State Farm Insurance, and the Active Network. Alex has a PhD in Experimental Social Psychology and over 25 years of relevant experience – 5 years of academic research and over 20 years of customer research in the software industry. Alex's areas of expertese include: defining and measuring emotions, the psychology of individual differences, usability, market research and consumer segmentation, customer experience research and strategy.
Sitio web
https://www.zappos.com/
Sessions
Claim special discounts for Amazon software tools and services.
Don't Miss Out on the Perfect Amazon Event for You
Get the most up-to-date info on the latest in-person events and virtual summits for Amazon sellers around the world.