Back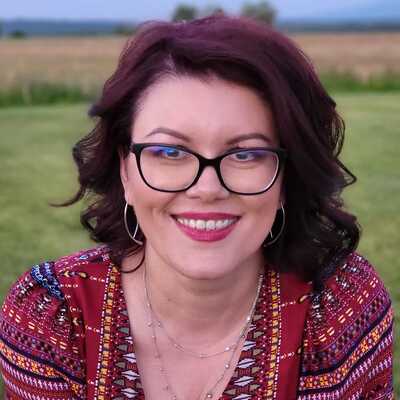 Alina Vlaic
Co founder, Founder - AZ Rank, PressX
Biography
Alina Vlaic, from Sibiu, Romania is an entrepreneur and active Amazon seller herself, so she knows the challenges (and the satisfaction) of what it's like when things go according to plan. Which did not happen in her story, she walked on a road which turned into the learning and evolving experience of her life. This is when AZ Rank was born, and later on PressX came to life, a company dedicated to helping Ecom sellers on every stage of their business with customized ranking, launching services and brand scaling, through innovative and unique strategies. She established herself at the forefront of Amazon strategic thinking (people say…:) ). Ran thousands of product launches over the last 3 years and helped thousands of sellers do better on Amazon, Walmart and not only. She loves traveling and she's a fighter. Determined to do her best in every situation and for every client.
Website
http://www.pressx.live/
Claim special discounts for Amazon software tools and services.
Don't Miss Out on the Perfect Amazon Event for You
Get the most up-to-date info on the latest in-person events and virtual summits for Amazon sellers around the world.