Back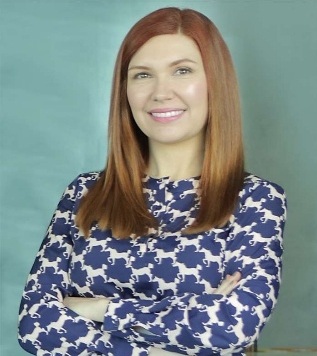 Alison Garrison
Director of Services - Volusion
Biography
Alison leads Volusion's in-house digital agency comprised of 46 designers, developers, SEOs, content strategists, social media marketers, and paid search experts. With a background in branding and SEO, Alison is passionate about strategy and helping SMBs outwit larger entrenched brands. She earned her undergraduate degrees at Kenyon College, and an MBA at SMU and now lives in Austin with her husband, daughter and cat.
Sessions
Claim special discounts for Amazon software tools and services.
Don't Miss Out on the Perfect Amazon Event for You
Get the most up-to-date info on the latest in-person events and virtual summits for Amazon sellers around the world.