Back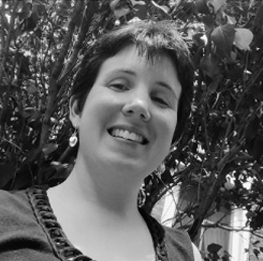 Amy Feierman
Mommy Income
Biography
I am an energetic, hardworking entrepreneur living in the suburbs of Philadelphia with my husband and two young children. I grew up in a family of entrepreneurs but wanted to figure out my own path so I went to college and then worked for other people as a project manager for 10 years. After getting laid off for the second time, I decided to take my fate into my own hands. I did wedding invitation design, extreme couponing, and blogging for a while but never felt settled or passionate about any of them.

I discovered eBay in 2011 and Amazon the following year. As I've grown my business, I used my experience as a project manager to create systems that help make each step more efficient. I started outsourcing in 2014 to help my business grow. Outsourcing allowed me to focus on the money making tasks in my business and delegate the administrative day-to-day responsibilities.

In 2015, I wrote a book, Amazon FBA Launch Pad, to help others get started on Amazon. Through networking with other Amazon sellers, I learned that other people also lacked structure and process in their businesses and were interested in what I was doing. I started sharing what I did through blogging and now mentor others and provide courses that help growing Amazon businesses make more money in less time.
Website
http://www.mommyincome.com/
Sessions
Claim special discounts for Amazon software tools and services.
Don't Miss Out on the Perfect Amazon Event for You
Get the most up-to-date info on the latest in-person events and virtual summits for Amazon sellers around the world.