Back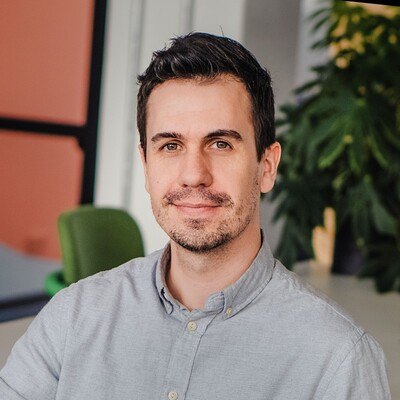 Andreas Landes
Co-Founder & CEO - ecosistant GmbH
Biography
Dedicated to work towards a more sustainable e-commerce environment.
At ecosistant, we have already helped thousands of e-commerce sellers fulfill their legal recycling obligations (#EPR) across Europe. And we won't stop until we've helped each & every startup and every major player in e-commerce
Website
https://www.ecosistant.eu/en/
Sessions
Claim special discounts for Amazon software tools and services.
Don't Miss Out on the Perfect Amazon Event for You
Get the most up-to-date info on the latest in-person events and virtual summits for Amazon sellers around the world.