Back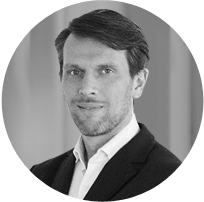 Andreas Platiel
Strategic Partnerships Manager - EMEA
Biography
Herr Platiel ist Strategic Partnerships Manager EMEA, am Berliner Standort von ChannelAdvisor. Andreas Platiel baut in seiner Funktion ein Netzwerk von strategischen Partnern, Allianzen und Vertriebskanälen auf. Er hat jahrelange Erfahrung im E-Commerce und kennt die Trends des Marktes sowie erfolgreiche Lösungen und Tools, um mehr Kunden auf Online-Marktplätzen zu erreichen.
Sessions
Claim special discounts for Amazon software tools and services.
Don't Miss Out on the Perfect Amazon Event for You
Get the most up-to-date info on the latest in-person events and virtual summits for Amazon sellers around the world.