Back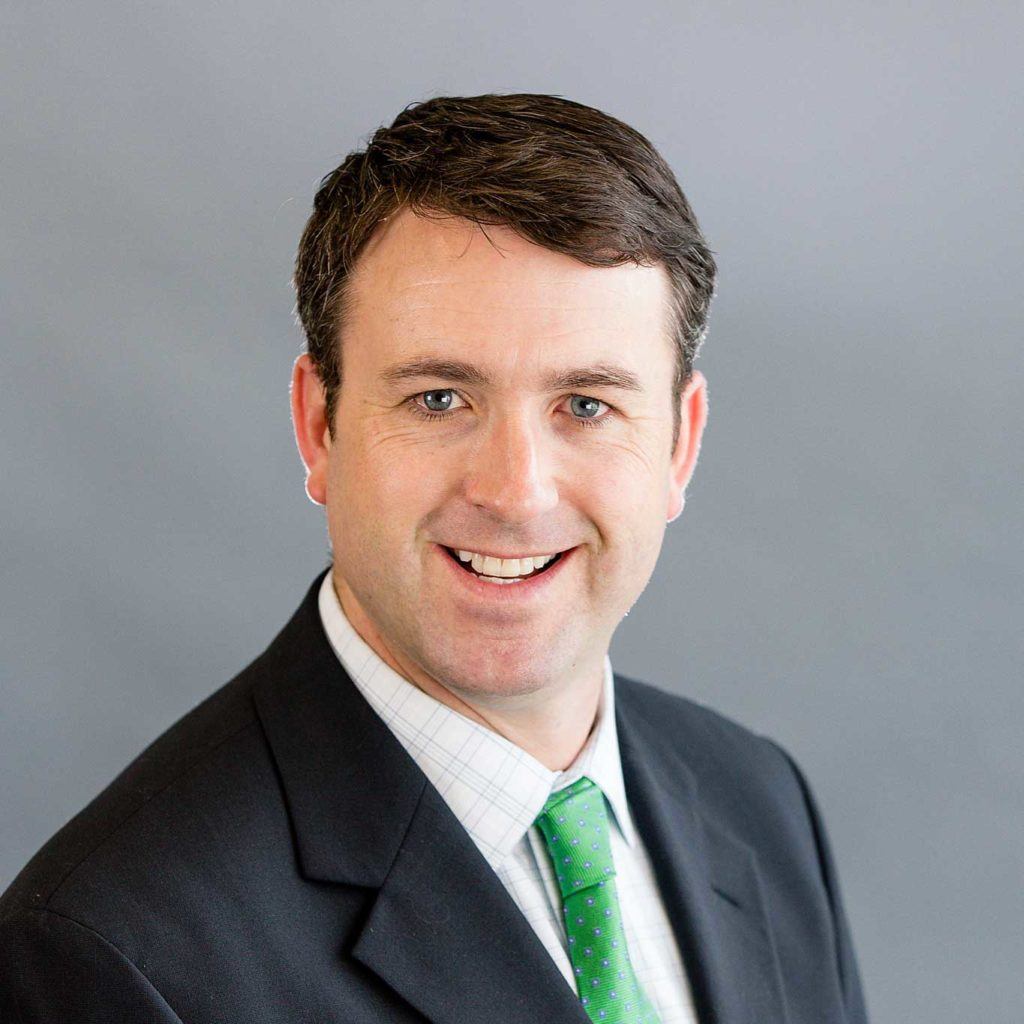 Andy Humphrey
Founder, President - Sprinkler Supply Store
Biography
Andy Humphrey is an e-commerce entrepreneur who started with only $100 of capital and built a portfolio of successful brands. He is the founder and President of Sprinkler Supply Store, a digital-first wholesale brand that distributes online through sprinklersupplystore.com, and he is well known for his 2011 appearance on the hit TV show "Shark Tank", with his ECOMOWER lawn mower.
In addition to his own websites, Andy owns a portfolio of private labels brands sold exclusively on Amazon.com, including Quick & Carry, which he uses Facebook Live to develop the brand.
Website
https://sprinklersupplystore.com/
Claim special discounts for Amazon software tools and services.
Don't Miss Out on the Perfect Amazon Event for You
Get the most up-to-date info on the latest in-person events and virtual summits for Amazon sellers around the world.