Back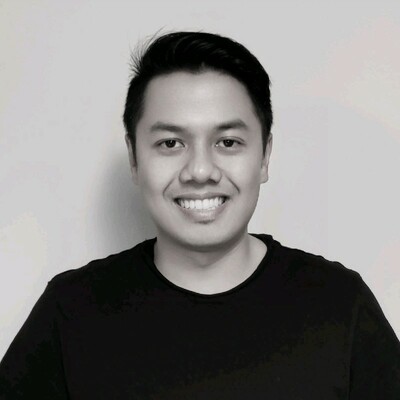 Anthony Nguyen
Co-Founder - Jungle Ace
Biography
Anthony Nguyen has been an eCommerce business owner for over 5 years, during which he achieved 7 Figure sales and successfully exited his business at the end of 2021. With a background as a Chartered Accountant and expertise in data analytics, Anthony brings a diverse perspective to his in building and managing Amazon brands and consulting services. Anthony is the co-founder of Jungle Ace, a platform dedicated to supporting eCommerce sellers in their journey to success through split testing and data analytics."
Website
https://jungleace.com/
Sessions
Claim special discounts for Amazon software tools and services.
Don't Miss Out on the Perfect Amazon Event for You
Get the most up-to-date info on the latest in-person events and virtual summits for Amazon sellers around the world.