Back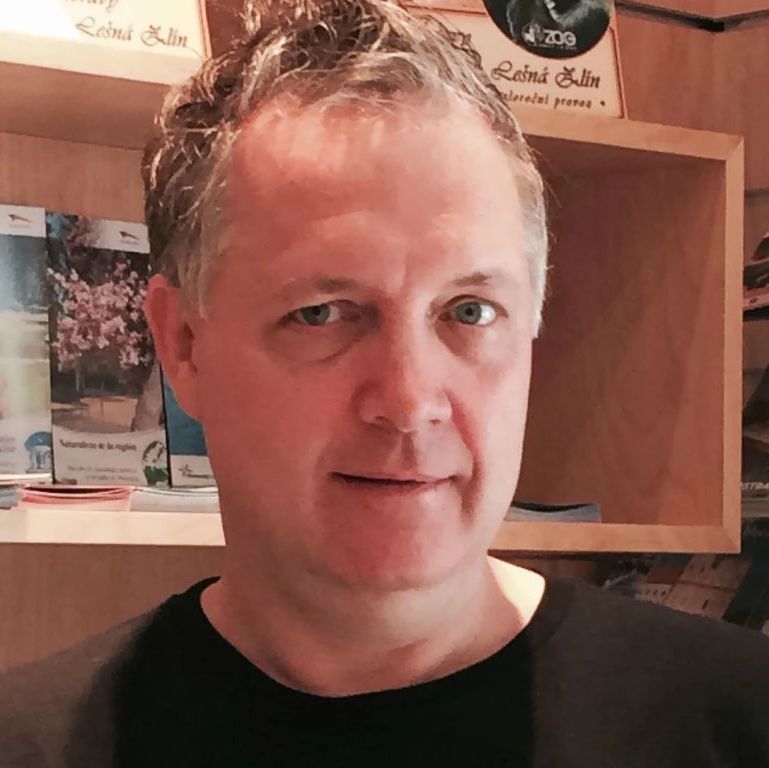 Anthony Vaughan
The Amazon Seller
Biography
Anthony is a serial entrepreneur with over 30 years of diverse business experience all of which he finds extremely useful when tackling the diverse range of skills required to successfully trade on Amazon. A West Ham Utd supporter, vegan and innovator he regularly challenges rules and conventions (in particular corporate structures and how businesses are operated). Through The Amazon Seller media channel he enjoys sharing his experiences to benefit others looking to break free from the corporate jungle.
Sessions
Claim special discounts for Amazon software tools and services.
Don't Miss Out on the Perfect Amazon Event for You
Get the most up-to-date info on the latest in-person events and virtual summits for Amazon sellers around the world.