Back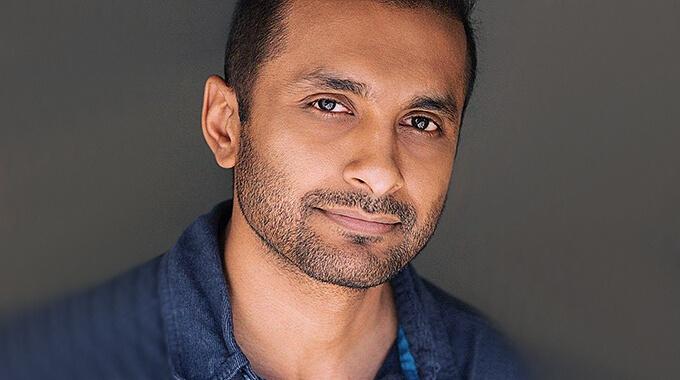 Ashwin Sokke
Co-founder, 8 Figure Amazon Seller #1 Amazon Seller in India - Fit & Glow
Biography
Ashwin Sokke is a co-founder of Fit & Glow, a Florida based company focused on holistic wellness and personal care products inspired and enriched by nature's natural healing qualities that have both been recognized across cultures and validated by science. Founded by a team of young, health-conscious Indian professionals, the company has a strong connection with India and the millennia-old herbal healing system of Ayurveda - holistic living and yoga that seek to bring balance to body, mind, and soul.
Sessions
Claim special discounts for Amazon software tools and services.
Don't Miss Out on the Perfect Amazon Event for You
Get the most up-to-date info on the latest in-person events and virtual summits for Amazon sellers around the world.