Back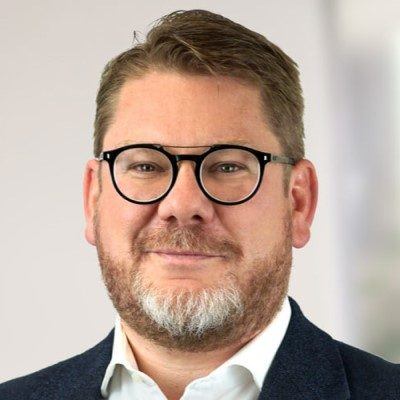 Bernd Vermaaten
CEO - solute GmbH
Biography
Bernd Vermaaten has held various management positions over the past 15 years following his bank training and economic studies in Leipzig. Prior to his engagement at solute GmbH, he was responsible for worldwide commercial affairs within the PTV Group as Head of Global Finance and was involved in the M&A process with Porsche Automobile Holding SE (PSE).
In May 2018, he became commercial manager and took over the management of the company in October 2018.
Sitio web
https://solute.de/
Sessions
Claim special discounts for Amazon software tools and services.
Don't Miss Out on the Perfect Amazon Event for You
Get the most up-to-date info on the latest in-person events and virtual summits for Amazon sellers around the world.