Back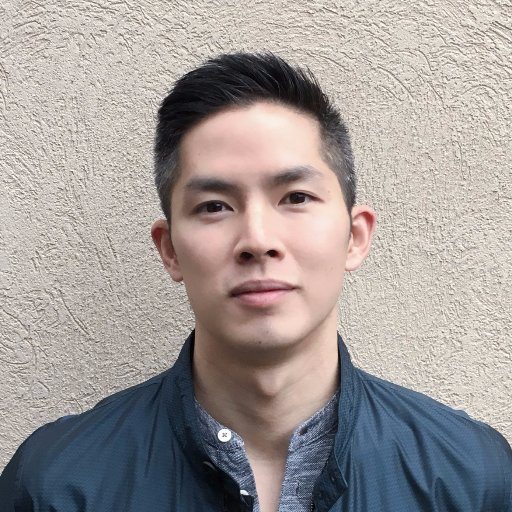 Brandon Chu
Director of Product Development - Shopify
Biography
Brandon is a Product Director at Shopify, where he leads the teams that manage Shopify's app ecosystem. Prior to that, Brandon was a Product director at FreshBooks, where he led the payments and mobile teams. Brandon is the co-founder of Tunezy, a YouTube commerce startup which was acquired by SFX Entertainment in 2013.
Website
https://www.shopify.com/
Sessions
Claim special discounts for Amazon software tools and services.
Don't Miss Out on the Perfect Amazon Event for You
Get the most up-to-date info on the latest in-person events and virtual summits for Amazon sellers around the world.