Back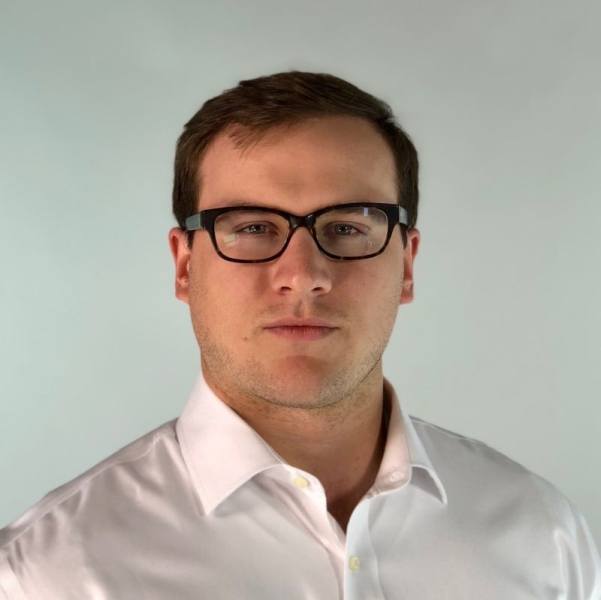 Brendan Carbone
Director of Data Analytics - ForecastRx
Biography
Leveraging his in-depth knowledge of statistics and mathematics acquired while completing a degree in economics from New York University, Brendan Carbone currently works with the ForecastRx team to develop and improve their proprietary predictive analytics platform for inventory planning. Notably, he introduced machine learning forecasting algorithms to the ForecastRx repertoire, which have helped many companies plan and order their inventory much more efficiently and accurately than previously possible.

Before joining ForecastRx, Brendan was part of a small team that started an Amazon private label company that was able to generate seven figures in revenue in just over a year and has continued to grow ever since. While the business did enjoy immediate success, the team realized they had some major obstacles to overcome in order to take the operation to the next level: inventory planning and demand forecasting. Dealing with heavy product seasonality and overseas suppliers with lead times regularly exceeding 80 days, a more advanced approach than typical sales rate forecasting was needed. As a result, ForecastRx was born.
Website
https://www.forecastrx.com
Sessions
Claim special discounts for Amazon software tools and services.
Don't Miss Out on the Perfect Amazon Event for You
Get the most up-to-date info on the latest in-person events and virtual summits for Amazon sellers around the world.