Back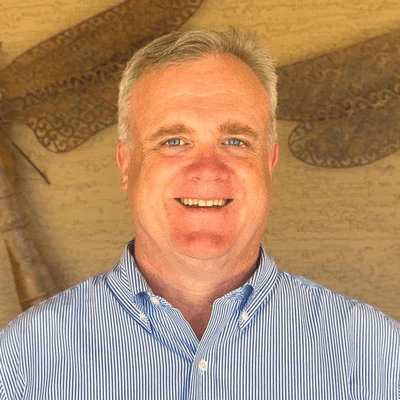 Brian Kelsey
High 7 figure Amazon seller
Biography
A dedicated husband and hands-on father. I love the technical aspects of e-commerce and consider myself the master of obvious, expert of nothing, and ultimately the collector of knowledge. I've been known to help coach companies because I love helping others level up.
I'm a seasoned professional with a background in corporate communication and new product development. I build brands and scale companies. My unique skill set is figuring out what it takes to succeed and executing that plan.
Off Amazon, I'm an avid chess player, love to scuba dive, and drink any cocktail with an umbrella in it.
Sessions
Claim special discounts for Amazon software tools and services.
Don't Miss Out on the Perfect Amazon Event for You
Get the most up-to-date info on the latest in-person events and virtual summits for Amazon sellers around the world.