Back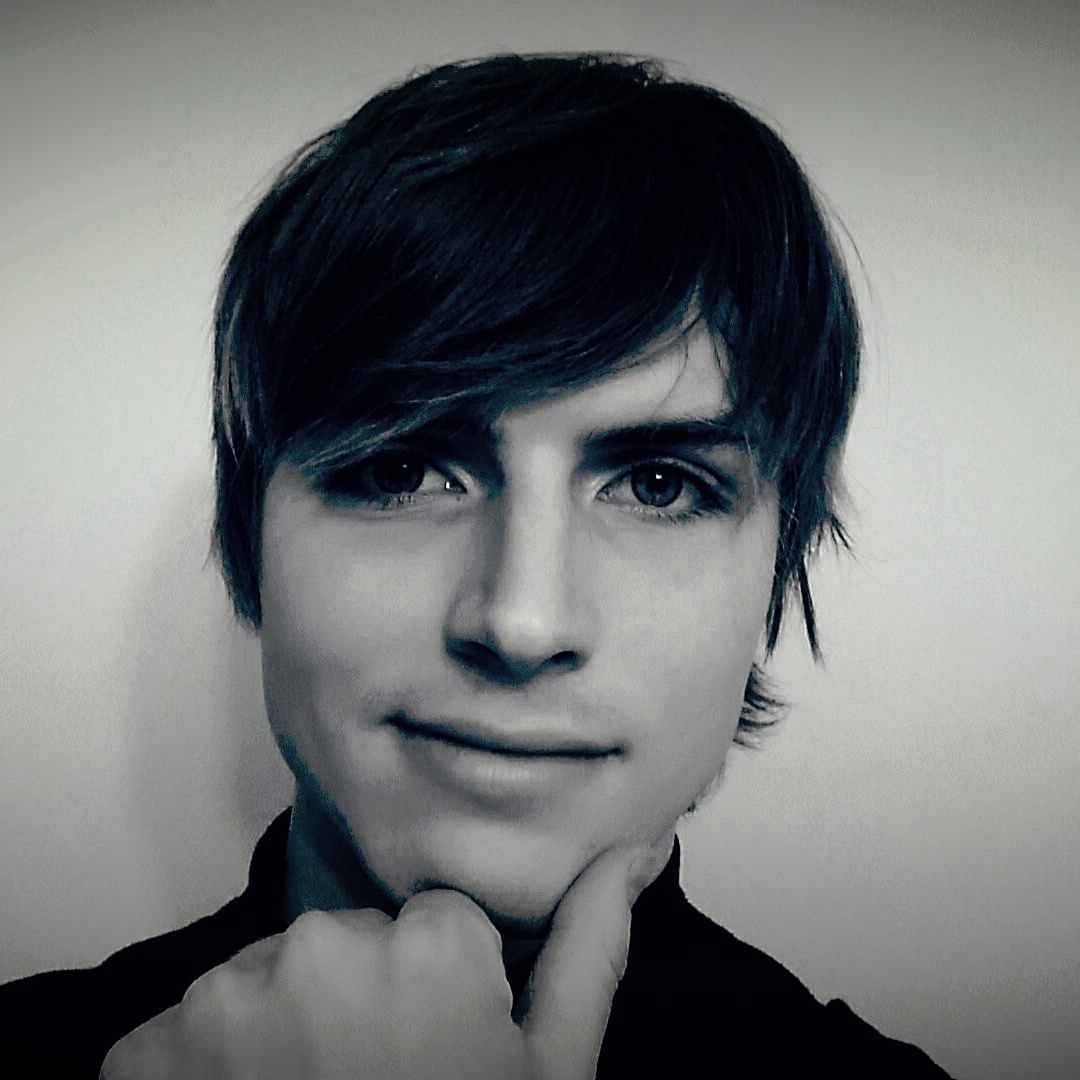 Brock Johnson
CEO - Official Brock Johnson LLC
Biography
Brock is a 25-year-old entrepreneur who has been selling on the Internet since he was 12 years old. He started selling on Amazon 3 years ago and started private label in 2017. In his first 6 months of private label sales, he did over $6 million in sales on Amazon.com through his Solar Eclipse Brand.
Website
https://www.youtube.com/channel/UCLuet8w1f-B0guLLh_KRm0w
Sessions
Claim special discounts for Amazon software tools and services.
Don't Miss Out on the Perfect Amazon Event for You
Get the most up-to-date info on the latest in-person events and virtual summits for Amazon sellers around the world.