Back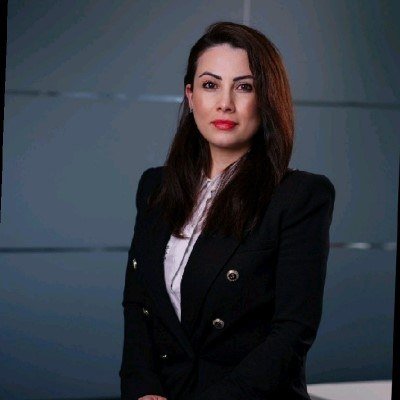 Burcu Turk
Head Of Sales - TB Accountants
Biography
With over years of experience in commercial business, I have been supporting my clients throughout the services process and maintain their engagement by communicating efficiently with them. I have been ensuring that a high level of customer retention and satisfaction. TB team of multilingual account managers are dedicated to provide our best VAT, EPR and other accountancy services to our global clients no matter where they are.
Website
http://www.tbaccountantsuk.com/
Sessions
Claim special discounts for Amazon software tools and services.
Don't Miss Out on the Perfect Amazon Event for You
Get the most up-to-date info on the latest in-person events and virtual summits for Amazon sellers around the world.