Back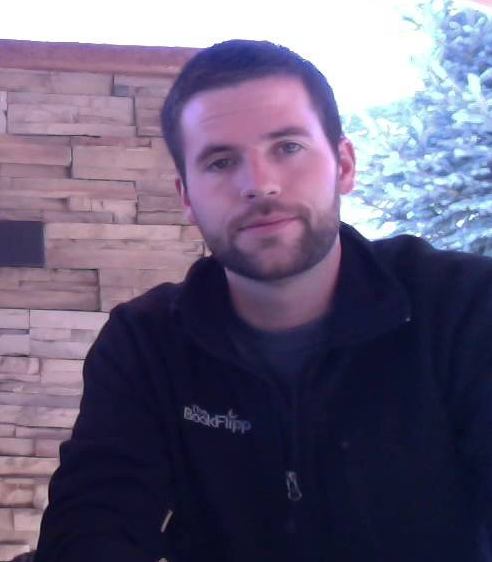 Caleb Roth
Founder - eFLIP & thebookfilpper.com
Biography
Caleb Roth resides in Denver and has built an Amazon business dealing solely with books. He has an unhealthy obsession with spreadsheets and enjoys using data to solve problems. He shares his findings over at
thebookflipper.com
, where he teaches other entrepreneurs how to start and scale their own businesses.
Caleb launched eFLIP in 2015, which is an online arbitrage software that helps Amazon sellers profit off of the pricing differentials between Merchant Fulfilled and FBA offers. He is also an angel investor and consultant with the start-up software company AccelerList.
When he's not traveling around the country in search of books and other business opportunities, you can probably find him on the golf course.
Website
http://thebookflipper.com/
Sessions
Claim special discounts for Amazon software tools and services.
Don't Miss Out on the Perfect Amazon Event for You
Get the most up-to-date info on the latest in-person events and virtual summits for Amazon sellers around the world.