Back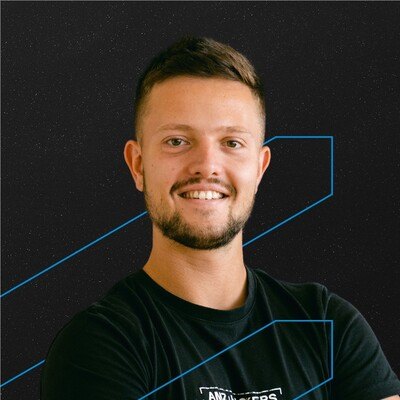 Chris Hommerich
Founder, Host - AMZ Hackers
Biography
I'm interested in more things than I have time to do. Brand & Business Building, Personal Development, Brand Psychology, Calisthenics, Networking, Travel, Cooking, Chess, Cocktails, Japan & Japanese, Boating... and the list keeps growing.
Website
https://www.amz-hackers.de/
Sessions
Claim special discounts for Amazon software tools and services.
Don't Miss Out on the Perfect Amazon Event for You
Get the most up-to-date info on the latest in-person events and virtual summits for Amazon sellers around the world.