Back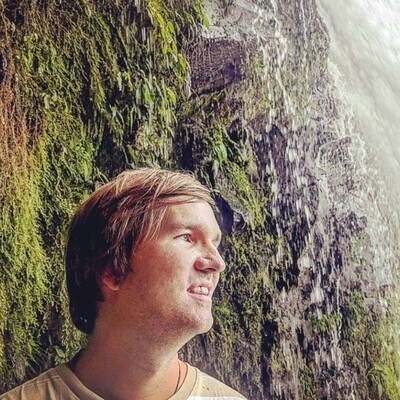 Christoph Heuermann
Founder - Stateless
Biography
Christoph Heuermann is an entrepreneur, investor, consultant, author and founder of Stateless. He is considered THE expert when it comes to topics such as emigration, asset protection, citizenship, foreign residence, banks, etc. With his advice, seminars, e-books, video courses and social media content, he has been able to help many people to develop clever strategies to achieve more freedom and wealth. Christoph describes himself as perpetual travel. He has already traveled to every country in the world at just 32 years old.
Website
https://staatenlos.ch/
Sessions
Claim special discounts for Amazon software tools and services.
Don't Miss Out on the Perfect Amazon Event for You
Get the most up-to-date info on the latest in-person events and virtual summits for Amazon sellers around the world.