Back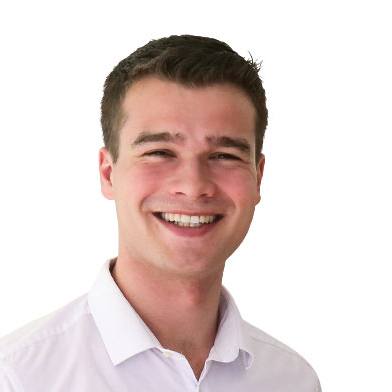 Christopher Khoo
Sales Director - KhooCommerce
Biography
Chris is the Sales Director at KhooCommerce, a family-run business started by his father. His main passion is solving problems, engaging with businesses and getting into the detail of Amazon Vendor Operations. A Cambridge Graduate with a background in sales, he joined the family business and launched KhooCommerce in 2019. Since then, the software company has processed millions of items and helped companies worldwide save time and money processing Amazon Orders.
Website
https://www.khoocommerce.com/
Sessions
Claim special discounts for Amazon software tools and services.
Don't Miss Out on the Perfect Amazon Event for You
Get the most up-to-date info on the latest in-person events and virtual summits for Amazon sellers around the world.