Back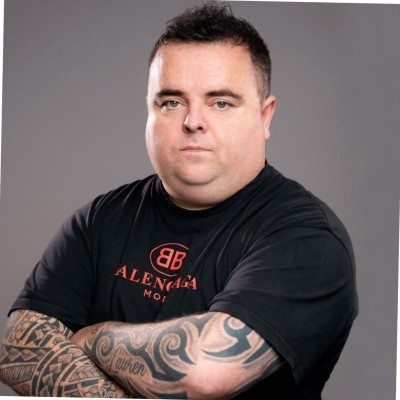 Craig Campbell
SEO Trainer & Consultant - Craig Campbell SEO
Biography
My name is Craig Campbell and I am a Glasgow based SEO expert who has been doing SEO for 20 years. In this time I have gained extensive knowledge in the subject of SEO and have built up a wealth of experience in SEO and other digital marketing services and at present do a lot of training for agencies and individuals who are looking to enhance their skills in Digital Marketing.
I'm a successful businessman who runs a number of his own companies and is well known as " Craig Campbell SEO " in the world of Search Engine Optimisation. Craig is also known for his public speaking appearances in the Digital Marketing Industry and for offering valuable tips and advice to people via his YouTube channel this has now become the main focus of his career.
Many people come to us for their online marketing including people who have a decent knowledge of SEO but simply can't do the link building campaigns. And if you want good search engine rankings then your digital marketing strategy has to tick all of the right boxes, and you also have to use white hat SEO techniques to make sure that your search terms remain on page 1.
We also offer people online SEO training courses, as well as training at places throughout the UK helping others understand SEO while passing on other advice and tips that we have learned over the years.
Website
https://www.craigcampbellseo.com/
Sessions
Claim special discounts for Amazon software tools and services.
Don't Miss Out on the Perfect Amazon Event for You
Get the most up-to-date info on the latest in-person events and virtual summits for Amazon sellers around the world.