Back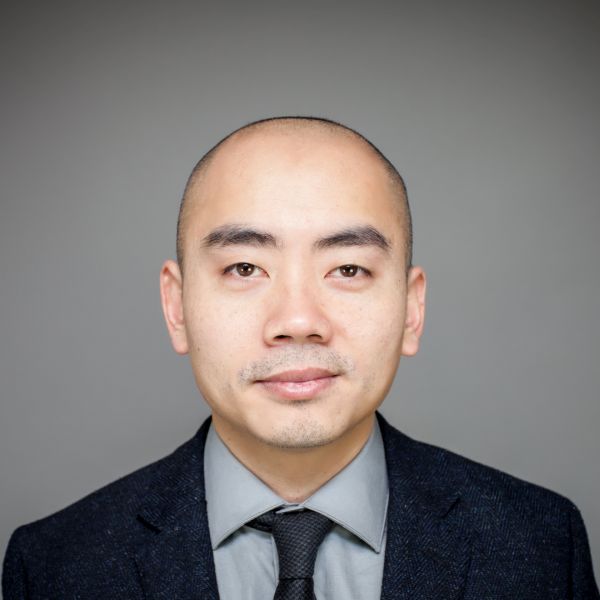 Dang Nguyen
Co-founder - Propulzion
Biography
Dang has an entrepreneurial fire inside that is always burning and that fuels his path in life. He is a successful Amazon seller, has passion for marketing, human psychology, success stories and his three sons. He is a man with a creative mind with an even greater vision. Dang co-admins a Facebook group dedicated to helping Canadians succeed in building online e-commerce businesses. He is a life lifelong learner and uses his knowledge to help others realize their dreams through private coaching.
Website
https://www.facebook.com/awesomeseller.ca
Claim special discounts for Amazon software tools and services.
Don't Miss Out on the Perfect Amazon Event for You
Get the most up-to-date info on the latest in-person events and virtual summits for Amazon sellers around the world.