Back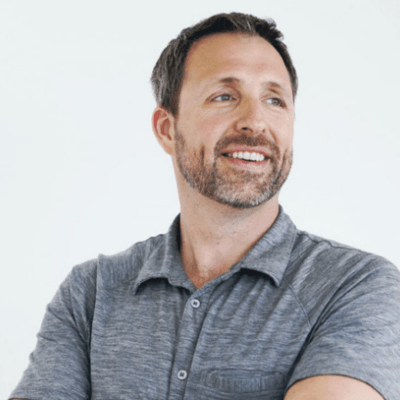 Dave Asprey
Founder - Bulletproof
Biography
Founder of Bulletproof and author of New York Times bestseller The Bulletproof Diet, is a Silicon Valley investor and technology entrepreneur who spent two decades and over $1 Million to hack his own biology.
Website
https://daveasprey.com/
Claim special discounts for Amazon software tools and services.
Don't Miss Out on the Perfect Amazon Event for You
Get the most up-to-date info on the latest in-person events and virtual summits for Amazon sellers around the world.