Back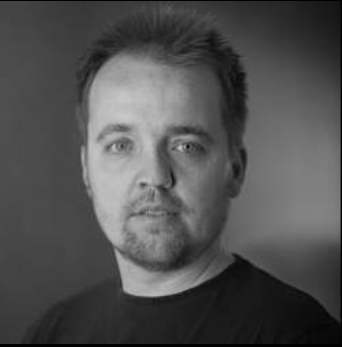 Davor Sivko
Amazon Marketing Specialist - Menz Stahlwaren GmbH
Biography
Davor Sivko has 8 years of e-commerce experiences on the Czech, German and Slovenian markets and experiences with selling on Amazon in Germany, France, Great Britain, Spain and Italy. He has worked on some interesting projects such as: www.fade.cz, www.posters.cz, www.feeleco.com, www.borseto.com, etc. Davor has the knowledge and experience from all the marketing components on Amazon: Storefront, Brands, Amazon PPC (PSA, HSA, PDA), Listings, Photos, Reviews, etc. He regularly cooperates with 7 figures Amazon Seller in Germany.
Website
http://www.menz-stahlwaren.de/en/company/
Sessions
Claim special discounts for Amazon software tools and services.
Don't Miss Out on the Perfect Amazon Event for You
Get the most up-to-date info on the latest in-person events and virtual summits for Amazon sellers around the world.