Back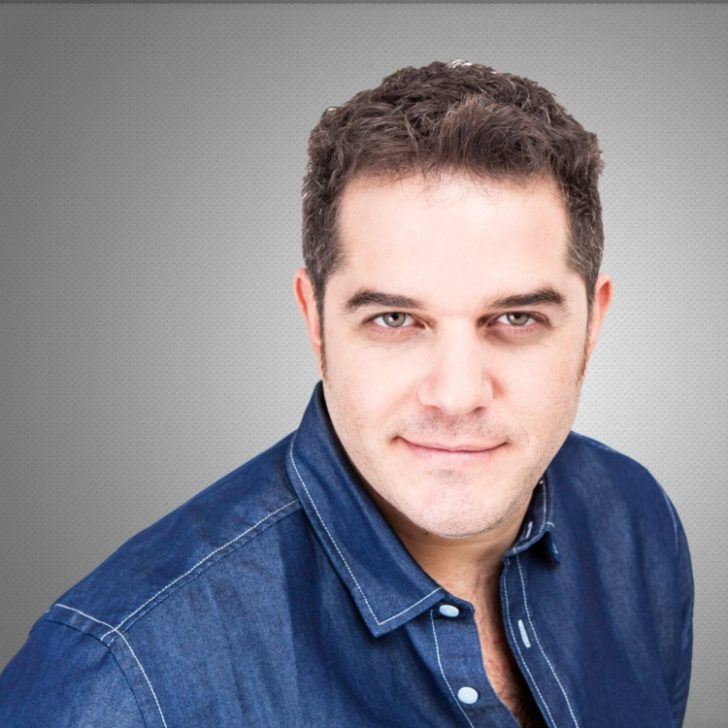 Ehud Segev
CEO - Market Group Corporation & World-Renowned Mentalist
Biography
Ehud Segev is a world renowned mentalist who combines his advanced knowledge in the subconscious mind with the world of marketing and business.
Segev has been famous for his TV and stage appearances from around the world as The Mentalizer, and in recent years he has been combining his performances along with developing his world-wide businesses.
Today he owns a cosmetics factory, ecommerce marketing and advertising agency , TV studios for live streaming and even a successful chain of restaurants. His endeavors generate an 8 figure annual income.
His love affair with Amazon began six years ago when he published two books that made him a best-selling author and were translated into several languages. This was ​​even before he dreamed of setting up a company specializing in selling physical products on the platform.
After studying the Amazon platform in and out he became an authority in Amazon marketing and helped hundreds of sellers rapidly increase their income on the platform.
Sessions
Claim special discounts for Amazon software tools and services.
Don't Miss Out on the Perfect Amazon Event for You
Get the most up-to-date info on the latest in-person events and virtual summits for Amazon sellers around the world.