Back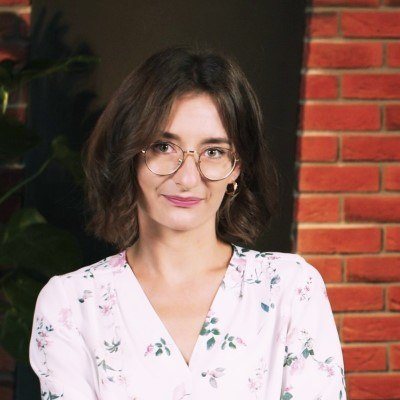 Emilia Gregorczyk
EEA+ Acquisition Partner - Allegro
Biography
Emilia Gregorczyk has several years of international experience in retail and sales, as well as a strong expertise in building partnerships, retaining key accounts and enhancing profit channels across EEA. She onboarded and grew a vast portfolio of European companies on Allegro, helping brands expand their businesses to CEE in the marketplace model. A strong advocate of a multi-dimensional approach to business expansion - from thorough research, through content optimization to well-tailored advertising strategy aimed at delivering unique customer experience. Emilia is in charge of Allegro's sourcing strategy for EEA, Turkey and the US.
Sitio web
https://allegro.pl/
Sessions
Claim special discounts for Amazon software tools and services.
Don't Miss Out on the Perfect Amazon Event for You
Get the most up-to-date info on the latest in-person events and virtual summits for Amazon sellers around the world.