Back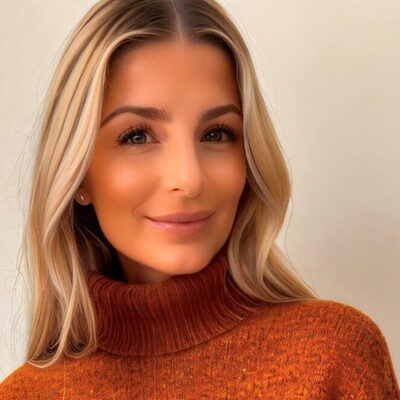 Emma-Michaela Brind
Engagement Manager - Marketplace - GS1 UK
Biography
As an Engagement Manager at GS1 UK, I apply my passion and expertise in marketplace management to optimise platform experiences and drive growth for our clients. With over six years of experience in working with emerging marketplaces in the UK and Europe, I have a proven track record of delivering success in fast-paced and dynamic environments.
I'm currently pursuing an MBA at Rome Business School, where I'm enhancing my skills in business strategy, innovation, and leadership. I'm also certified in Management of Fashion and Luxury Companies and Doing Business in Europe, reflecting my interest and knowledge in these sectors. I'm always eager to learn new ways to foster prosperous and sustainable ecosystems for marketplaces and their stakeholders. My goal is to contribute to the advancement and excellence of the marketplace industry.
Website
https://www.gs1uk.org/
Claim special discounts for Amazon software tools and services.
Don't Miss Out on the Perfect Amazon Event for You
Get the most up-to-date info on the latest in-person events and virtual summits for Amazon sellers around the world.