Back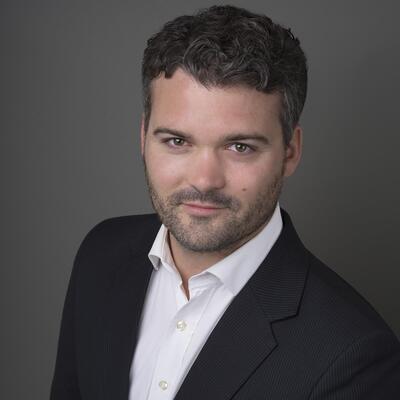 Etienne Ameil
Founder - Liema
Biography
A corporate dropout after having led various marketing teams in bluechip multinationals and startups, Etienne is a 7-figure seller operating in Europe, working from home with no employees nor VAs. He is on a mission to deliver the highest quality to his customers, while making a difference for society. He is an «optimisation freak» and expert in bio-hacking. Don't tell him that he is an Amazon seller, he is just an entrepreneur in e-commerce that happens to use Amazon as his main distribution channel, for now.
Sessions
Claim special discounts for Amazon software tools and services.
Don't Miss Out on the Perfect Amazon Event for You
Get the most up-to-date info on the latest in-person events and virtual summits for Amazon sellers around the world.