Back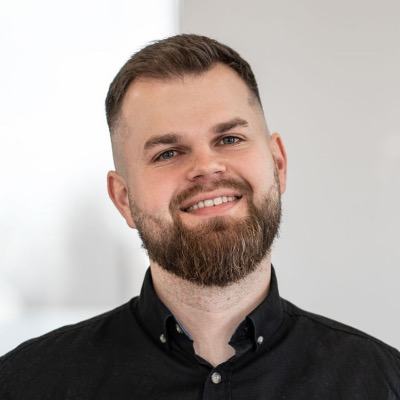 Evaldas Paimbrekis
Project Manager - Smart Shipping
Biography
Evaldas has been solving logistics challenges for almost 10 years, so he really knows his stuff. "Smart Shipping not only transports goods to Amazon's warehouses, but also handles customs formalities. With his vast experience, it takes less time to explain problems and much quicker to find solutions.
Website
https://smartshipping.lt/
Claim special discounts for Amazon software tools and services.
Don't Miss Out on the Perfect Amazon Event for You
Get the most up-to-date info on the latest in-person events and virtual summits for Amazon sellers around the world.