Back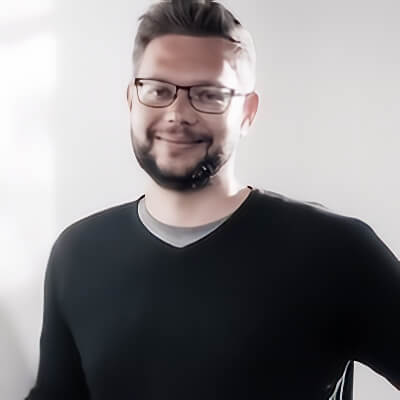 Fabian Baumann
Co-Founder - Thankyoujane GmbH
Biography
Fabian is a Co-Founder of Thankyoujane, one of the leading Cannabis companies in Germany. He started his carreer in Investmenbanking and Venture Capital. Besides Thankyoujane, Fabian has founded Lechvalley, a hub for entrepreneurs in the alp region to empower founders and the start-up ecosystem. Besides company building, Fabian loves to do alpine sports and find recreation in the nature.
Sitio web
https://www.thankyoujane.de/
Sessions
Claim special discounts for Amazon software tools and services.
Don't Miss Out on the Perfect Amazon Event for You
Get the most up-to-date info on the latest in-person events and virtual summits for Amazon sellers around the world.