Back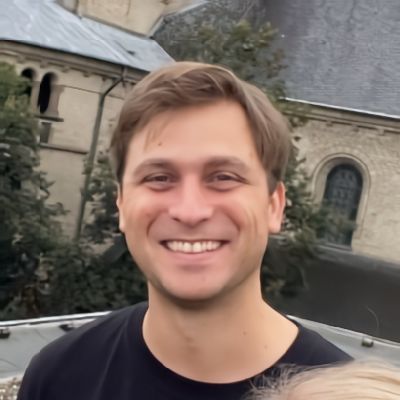 Felix Bischopink
CEO - Siegwerk Ventures, Packiro
Biography
Felix Bischopink is CEO of Siegwerk Ventures and Packiro. Siegwerk Ventures builds new businesses in the packaging industry to accelerate digital and sustainability trends in the industry. Felix and team have founded Packiro in 2020 to make sustainable packaging available for everyone. Packiro has today 35 employees and is driving sustainable packaging innovations especially for SMEs. Before Siegwerk Ventures Felix has worked in consultancy with a focus on business building and digitalization.
Sitio web
https://www.siegwerkventures.com/
Sessions
Claim special discounts for Amazon software tools and services.
Don't Miss Out on the Perfect Amazon Event for You
Get the most up-to-date info on the latest in-person events and virtual summits for Amazon sellers around the world.