Back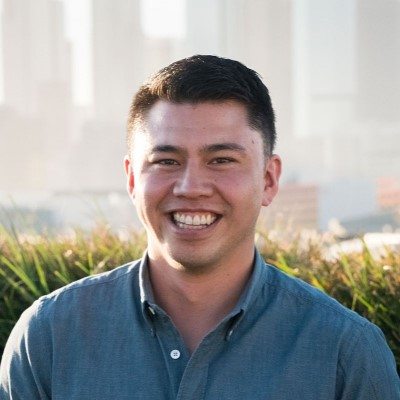 Fernando Campos
8-Figure Amazon Business Seller, Co-Founder & Partner - Seller Tradecraft
Biography
Fernando Campos is a serial ecommerce entrepreneur who builds brands on the online marketplaces. He has an aptitude for growth and in less than 3 years, he has been able to generate over $10 million in revenue per year and grossing $20M cumulatively. His expertise in Amazon strategy, product selection, and business development has led to the introduction of over 200 products to the market. Fernando is also a partner at Seller Tradecraft, an online community and digital education program for both new and experienced sellers.
Website
https://www.sellertradecraft.com/
Claim special discounts for Amazon software tools and services.
Don't Miss Out on the Perfect Amazon Event for You
Get the most up-to-date info on the latest in-person events and virtual summits for Amazon sellers around the world.