Back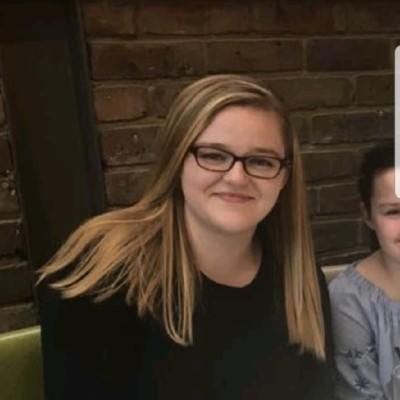 Hannah Whitlock
Founder & Amazon PPC Manager - Red Dog PPC
Biography
An Amazon PPC Specialist who has launched Red Dog PPC to help clients with their Amazon advertising.
Feel free to reach out if you would like help with your Amazon PPC campaigns.
Website
https://reddogppc.co.uk/
Sessions
Claim special discounts for Amazon software tools and services.
Don't Miss Out on the Perfect Amazon Event for You
Get the most up-to-date info on the latest in-person events and virtual summits for Amazon sellers around the world.