Back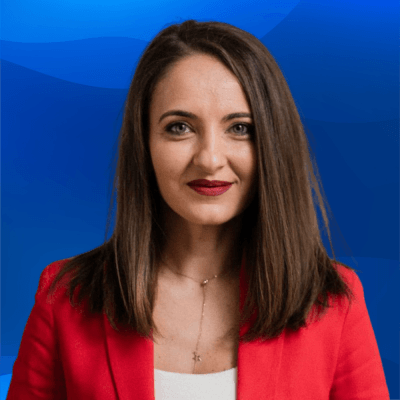 Irina Zamfir
Chief Revenue Officer - easySales
Biography
Irina Zamfir has joined easySales in July 2021 in the role of Chief Revenue Officer. Graduate of the Faculty of Foreign Languages and Literatures at the University of Bucharest. Experience in banking field and GM role in Link Mobility, a provider of mobile communications services specializing in SMS. Passionate about communication, leadership, sales and eCommerce geek.
Sitio web
https://easy-sales.com/en
Sessions
Claim special discounts for Amazon software tools and services.
Don't Miss Out on the Perfect Amazon Event for You
Get the most up-to-date info on the latest in-person events and virtual summits for Amazon sellers around the world.