Back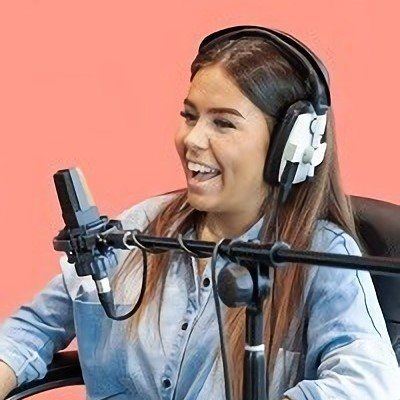 Isabel Edwards
Head of Brand - Versori
Biography
With a background in marketing, Isabel uses her knowledge of building connections with individuals to create compelling designs and brand identities for companies across the UK.
Specialising in design for software products, her current role as Head of Brand for Versori includes UX and UI work for cutting-edge technology solutions. Switchboard is the newest product to launch, a user-friendly data automation and integration platform.
Alongside her full-time role, Isabel launched a freelance company Designsie, which provides affordable branding and graphic design services for a range of small-to-large businesses.
Sitio web
https://www.versori.com/
Sessions
Claim special discounts for Amazon software tools and services.
Don't Miss Out on the Perfect Amazon Event for You
Get the most up-to-date info on the latest in-person events and virtual summits for Amazon sellers around the world.